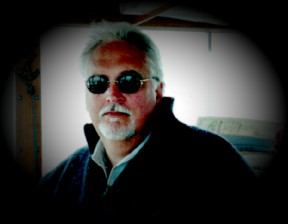 David Ritchie's poetry and fiction has appeared in many on-line and print publications including: The Animist (Australia), Niederngasse (Switzerland), still (UK), Serpentine, Clay Palm Review, Gravity, Parnassus Literary Journal, Piedmont Literary Review, The Horsethief's Journal, Short Stories Magazine, and was the blue ribbon winner
for poetry with the Southern Poets Association. He has been an active
proponent of poetry through teaching and public performances for many years in the Seattle area. David is the editor of The BlueWater Journal, and past poetry editor of two online magazines. He resides in the San Juan Islands.
back