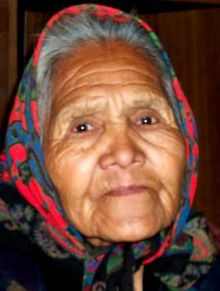 Mae Shay. Travelled to NY for the Lehman action. Mae is wife of Kee Shay,
and like the rest of their family, have been "excluded" from land they and there ancestors have always lived on.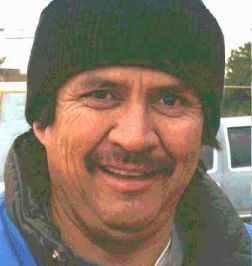 Leonard Benally. Leonard was one of the
prime organizers of the Lehman action in
New York, and has been travelling
extensivelly telling the story of his people
and Big Mountain.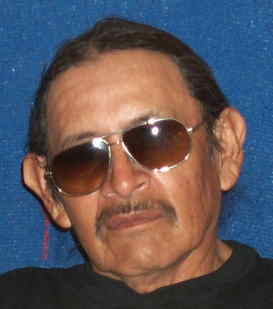 Kee Watchman. Kee has been travelling to Europe for many years to give testimony to
the UN and to spread the word about the situation on the Altar.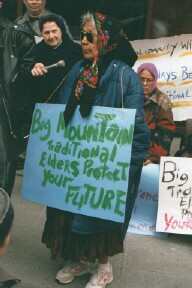 Roberta Blackgoat outside Lehman Bros. At 84, Roberta still continues to travel the world, at great expense to her health, to try and let people know how Mother Earth is being abused.